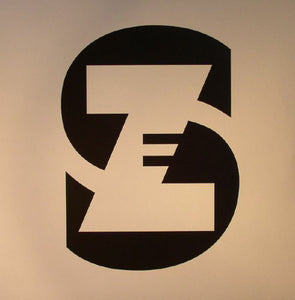 SZE is a new London based label emanating from the secretsundaze camp. Born from the age old adage of hearing music from friends and artists that didn't fit with the latter's more refined sound, SZE will serve as a more open platform for other forms of dance music be that techno, breakbeat, bass heavy or ambient sounds.

The first release is from London based artist BLM and subsequent releases come from Sheffield's Lo'Shea and Endian. Endian's track 'Finish Me' has already been championed by Joy Orbison on his Essential Mix from late 2014.

SZE's first release comes in the shape of the Bush LP from London based BLM who has previously released on the likes of Underground Quality, secretsundaze and of course his own Fear Of Flying imprint. Lead track 'Peckings' is all bleepy acid noises, relentless drums and some ravey off kilter sounds.'Carpenter' is an experimental and emotional ambient trip slowly unfurling with epic synth lines and bubbling acid. 'Unfold' is a broken, steppy, hypnotic number with a repeated spoken word vocal. Last up 'Crossing The Line' takes off where his excellent White Man and The Arab project left off with a more dubby, percussive hypnotic groove interspersed with swathes of atmosphere and a hint of the middle East.
A1 – Peckings
A2 – Crossing The Line
B1 – Unfold
B2 – Carpenter