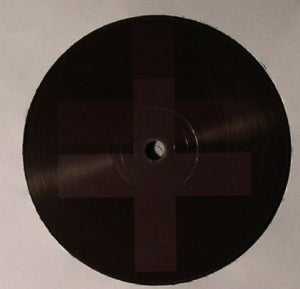 Si King aka Chemical Play has been involved in the underground electronic music scene for quite some time now and releasing material under this guise since 2012 via imprints such as Bulletdodge, Low Battery and of course his very own Hide + Seek imprint launched in early 2015.

Since its inception the label has garnered support from the likes of Joris Voorn, Evil Eddie Richards, Pezzner and Okain, a striking indication of the classic meets contemporary appeal embodied in its output.

The original mix of Night Is Ours opens the release, seeing Chemical Play deliver a percussive slice of Techno utilizing raw distorted rhythms, fluttering low-end tones and processed samples to create a subtly blooming upfront workout.

Crosstown Rebels artist Russ Yallop reworks Night Is Ours next, creating a contrasting and more refined take on things with sweeping bass drones, climbing synth licks and swinging rhythms. ViVa's Ninewire steps up next on remix duties, reshaping 'Night Is Ours with shuffled organic percussion, tripped out vocal swells and a bulbous bass hook.
Lastly the package is rounded off with a Vinyl Only exclusive original from Chemical Play entitled Brain Numb, a stripped back number which closes the package brilliantly and lays it focus on ghostly synth lines, sparse rhythms and eerie vocal styling's.
A1 – Night Is Ours
A2 – Night Is Ours Russ Yallop remix
B1 – Night Is Ours Ninewire remix
B2 – Brain Numb