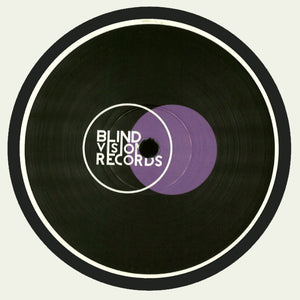 The wait is over! This beautiful release is finally here just in time for our 5th year Anniversary!!
Jesse Maas has quickly emerged as the one to watch within the recent wave of artists involved in the thriving electronic music scene.
Currently, He is shaping his already mature sound at several renowned labels and leaving a footprint in the musical landscape with many remarkable and solid DJ performances. Not only the hotspots in Amsterdam like the BRET or Shelter, also he has an on-going international schedule. With more exciting new music on some serious labels, Jesse will be ready when the time comes!
Vinyl Only – Limited

A1 – Hit Me
A2 – Little Nugget
B1 – Blood Pressure
B2 – Discard