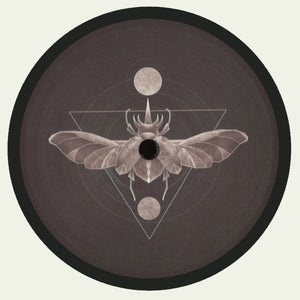 In 2017, Markus Homm and his romanian partner in crime Mihai Popoviciu, successfully launched our Still Hot label with their "Insomnis EP". Followed by his solo releases "Don't Know Why" and "Pleasure", we are now looking forward to the Still Hot 20, which features two great original tracks, as well as a superb Mihai Popoviciu remix.
The title track "Once again" is reminiscent of the hit "Insomnis". A playful arpeggio gives the track a nice vibe, paired with dub sounds, vocal shreds and a groovy house bassline a la Homm.
Mihai's remix is close to the original, but gives the track a more aggressive touch.
The deep house track "Bora" closes the SH-20 and we are super happy about this great package for our anniversary release

A1 – Once Again
A2 – Once Again (Mihai Popoviciu Remix)
B1 – Bora