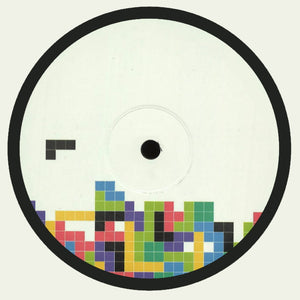 Mike Schommer's musical expression formed the basis of the plot of his new record. A deliciously unsettling ode to the '90s subculture in Port Huron (Michigan), demonstrates the eccentricity and inspirational influence exerted on the American master over the past few decades.
The author's counterform subverts the orthodox approach and genre claims. Fitting in the right proportions in a cognitive audio performance, remixes accompany fairy-tale originals and develop mediated audio discourse. The colorful music library is complemented by the diligent, overflowing radiance of the southern chronicler Artur Galstyan aka Heavenchord, the traditionally fresh, exciting delights of Peter Fanai and the ornate frescoes of the Echoton brothers.
The multi-part exhibition invites you to the publishing house "spclnch". Welcome to the world of sincere thoughts, monumentalism and borderline stylizations with a share of curiosities!

A1 – Downtown
A2 – The Huron Lady
A3 – Downtown (Heavenchord Remix)
B1 – Downtown (Basicnoise Remix)
B2 – The Huron Lady (Echoton Remix)