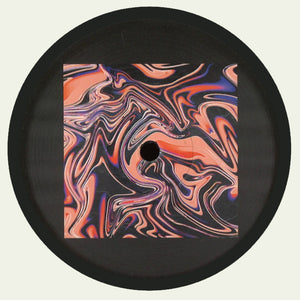 NUKEM is an artist and producer with a focus on creating tracks inspired by a wide variety of styles. From Deep House to Dub, Tech, and Minimal, anything goes! Recently, NUKEM released a fantastic new EP titled "She Loved Wild."
The release also features remixes from XXX Culture and M.A., which provided a distinctive approach to this EP, perfectly complementing NUKEM's unique style. The release actually features four tracks, including the title track and its remixed version as well as the B-side, Narcotic Lockdown, featuring its respective remix.
Although there are only four cuts on this EP, the sonic diversity is truly astonishing, highlighting the musical craft and mastery of all artists involved in this exciting and tonally unique project. This new record is going to be released by Straight Ahead Music, a label based in Zurich, Switzerland.

A1 – She Love Wild
A2 – She Love Wild (M.A. Remix)
B1 – Narcotiq Lockdown
B2 – Narcotiq Lockdown (Xxx Culture Remix)