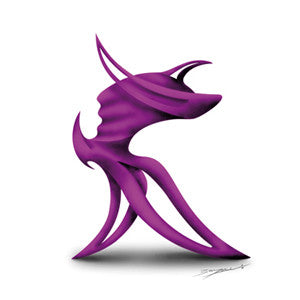 Padez is a producer from a town near Mannheim which meant growing up fully submersed into the vibrant electronic music movement of Mannheim and Frankfurt area, but his influences grow roots deeper into the golden age of hip-hop, as well as Jazz, Soul, Funk etc.
He started producing in 2009, sharing music just in between a circle of friends, and it was not until 2013 that he had his first digital release out on Basti Grub's Hoehenregler Records.
In the meantime he took the chance to dive deeper into the sound with his friends Sedee.
Releases on Valioso Recordings and Medeia Records among others can be expected as a result of this collaboration.
The Love Reloaded EP on Kanzyani's Jesus Loved You label is his third vinyl release and a homage to the music he is essentially influenced by.
The EP features 3 intrinsically groovy tracks, permeated with heavy baselines and driven by upbeat, slightly broken rhythm patterns, oozing a sublime soulful vibe at the same time.
A1 – Y32
B1 – Love Reloaded
B2 – Rwakitz