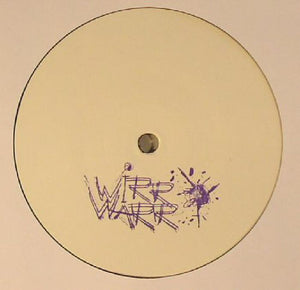 It was a little bit quite around the wirrwarr label in the last few years, as the boys focused on other projects like building up an bookingagency, a 2nd recordshop, new labels and for sure producing new music.
Now they are back with some fresh and crazy minimal techno tracks.
On A1 we have Mr.Wigbert with his first appeareance on WirrWarr, A2 comes from labelhead Locke in cooperation with MC Shaver.
B1 is a freaky brain damaging minimal monster by Matt Star.
And last but not least B2 called "Piano", a old but still fresh sounding work of Locke.
A1 – Wigbert Franze - Homeboy
A2 – Dermaptera - Up To The Sky
B1 – Matt Star - "estosteron
B2 – Locke - Piano